Our headquarters are based at Brimpts Farm in the heart of Dartmoor National Park, 368 square miles of moorland in the county of Devon in the South West of England.
In 2005 a farm study tour to Switzerland was made by Andy Bradford of Brimpts Farm and a group of Dartmoor farmers and hoteliers. During this visit it was discovered that biomass was used as a source of renewable energy and on this trip thoughts turned to how well this model would suit the Dartmoor region.
Contact was established with the Devon Association of Renewable Energy – DARE – and a feasibility study was undertaken to ascertain the suitability of establishing a biomass energy supplier on Dartmoor.
The study was funded by the Forestry Commission. Several workshops were held at Brimpts Farm and local businesses were invited. Interested parties from these workshops were then invited to join a working party and it was decided that a Co-operative would be the best structure for a biomass business on Dartmoor.
Dartmoor Wood-Fuel Co-operative was established in 2009 by a group of like-minded Dartmoor residents, each of whom shared a common interest in the environment and reducing the carbon footprint of their lifestyles on Dartmoor. Initially we supplied six boilers from a variety of businesses including a hotel, a tourist attraction and local farms.
The project manager is Andy Bradford who has been instrumental in the foundation of Dartmoor Wood-fuel Co-operative and has a wealth of knowledge within the industry. Andy has a long history in managing various projects including several diversification developments on his own farm. The project also benefits from a Management Committee all of whom bring a breadth of knowledge and experience to the project.
Over the past 12 years Dartmoor Wood-Fuel Co-operative has developed with the realisation that the cost of gas and oil was volatile and not environmentally friendly.
Dartmoor has a temperate climate which is generally wetter and milder than locations at a similar height in the rest of England. Due to the nature of our location, we have an average rainfall of 200 cm in a year compared with 80 cm in the rain shadow. With this in mind in 2019 and with the aid of The European Agricultural Fund for Rural Development Europe we were pleased to be able to increase our natural air-drying storage facility for roundwood.  This allows us to naturally air dry undercover up to 3000 cubic meters of roundwood per annum, thus allowing the woodchip we produce from this to maintain maximum environmental benefit.
Sourcing our timber primarily within a 25 mile radius means that some of our wood travels less than a mile to our air drying facilities where we process approx. 3000 cubic metres of roundwood per year into biomass woodchip and logs for our Members.
We work closely with local organisations, woodland owners and skilled contractors creating a local market for woodchip and bringing unmanaged local woodland back into sustainable management. As well as minimising the environmental impact this also creates important opportunities for local employment as well as contributing to improving the ecology and biodiversity of the woods.
Dartmoor Wood-Fuel Co-operative is a mutual trading company which relies on membership. Currently we supply to a membership of thirty woodchip boilers of which include hoteliers, local organisations, tourist attractions, educational facilities, residential homes, golf clubs, farms, and private homes.
Members have the benefit of competitively priced quality, locally sustainable, clean energy woodchip as well as the opportunity to contribute to the success of their business.
In order to keep the delivery of biomass sustainable and environmentally friendly our supply area is within 40 miles of the Dartmoor region.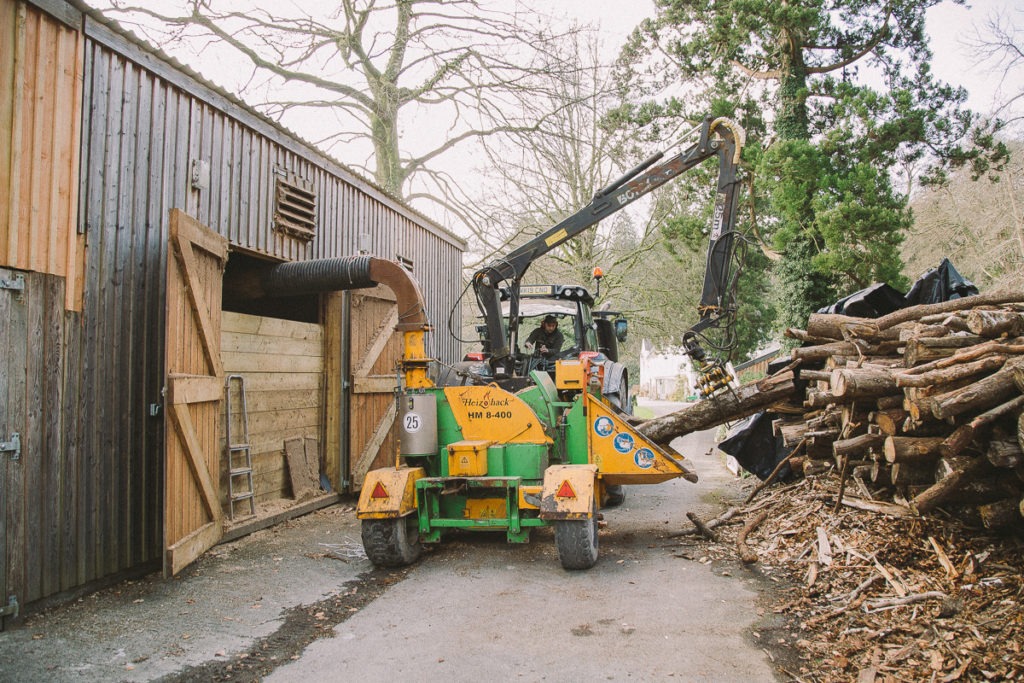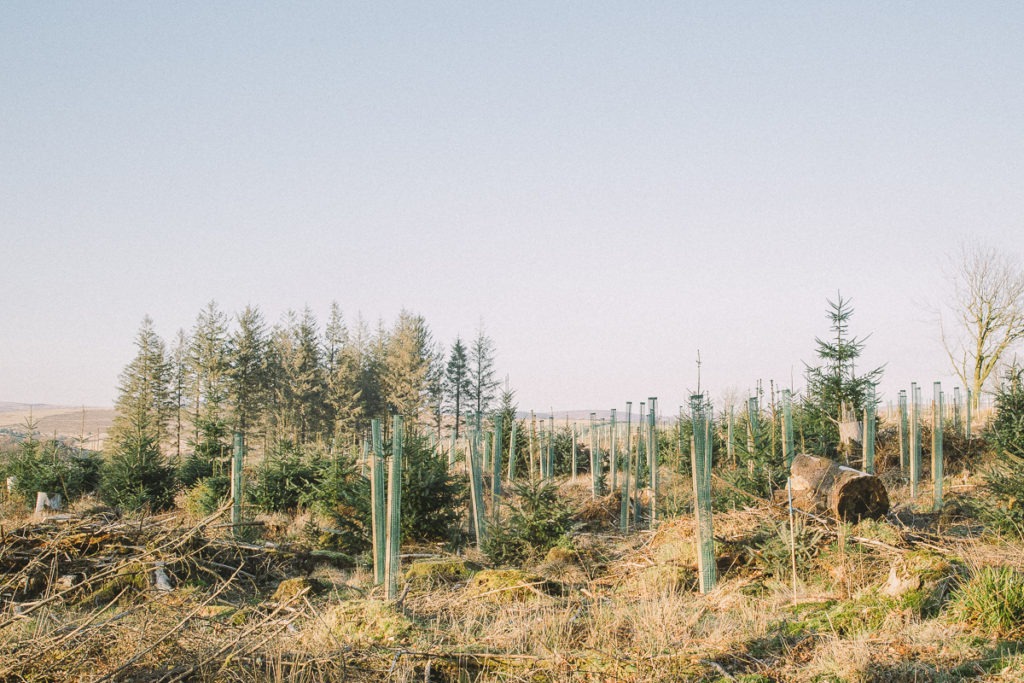 Dartmoor Wood-Fuel Co-operative has been supported by these organisations to ensure our ongoing development: