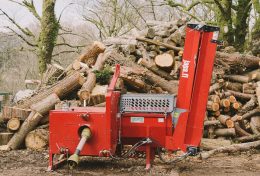 Logs
Using sustainably sourced, local, dried seasoned wood free from coatings and preservatives we specialise in producing logs for the Commercial boiler market. We provide a source of biomass fuel that is specific in dimension for the appliance and is a clean fuel. Burning dried wood ensures a better heat efficiency and will mean that your appliance will require less maintenance in the long run. DWFC are BSL approved suppliers of commercial logs.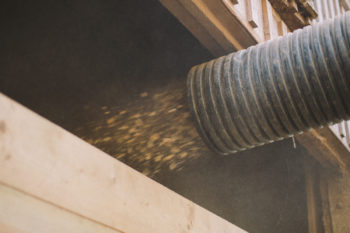 Woodchip
Our experience over the last 13 years has enabled us to successfully produce and deliver wood fuel products compliant with the Woodsure Standard. Woodsure is an accreditation scheme and means that our products have been tested to ensure they meet the BS EN or Onorm woodfuel standards that have become the established measure in the European biomass industry. The DWFC is a small organisation which facilitates flexibility within the production of Biomass. The manager, Andy Bradford, has a hands-on approach and great understanding in the importance of the correct fuel specifications required. This in turn ensures that the chip produced is tailor made to individual boilers and the woodchip is supplied to these specifications – * Certified Standard ONORM M7 133: G30 W30 Woodchip * Certified Standard BS EN ISO 17225-4:2014: P45S M30 Woodchip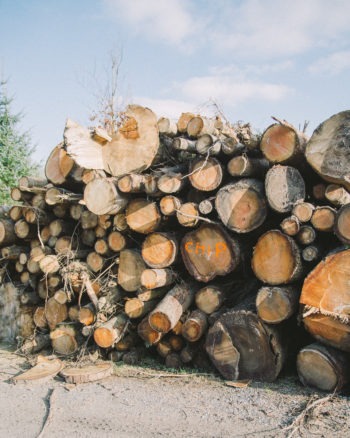 Woodland Management
Local woodland owners will benefit from having their woodlands harvested in an environmentally sustainable approach. We have a team of qualified local contractors. Collection of round wood from woodlands, which can be inaccessible to larger operations, requires our specialist crane trailer which will ensure access into these woodlands with minimum impact on the environment unlike larger more commercial operations.